We are the one-stop shop to purchase a quality second hand car.
​
Here you get a variety of brands, models, colours and price ranges from which you can select! Our second hand car sales range includes Ford to Holden and BMW to Mercedes and everything in between, thus, we have the right second hand car just for you.
See our deals of the week!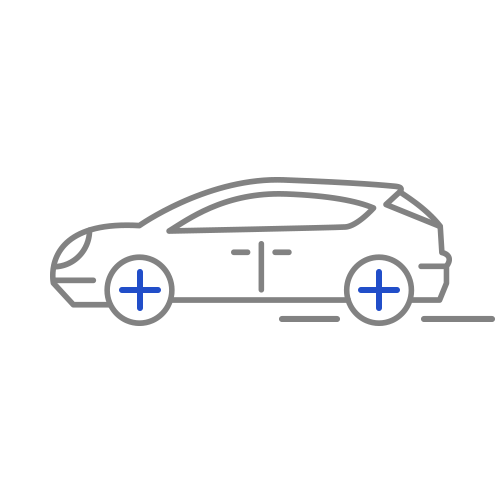 ROADWORTHY VEHICLES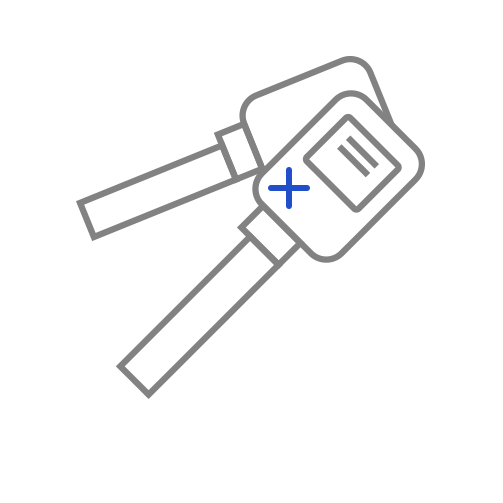 FREE TEST DRIVES
Our cars are available for test drives to suitably licensed drivers.
We can arrange finance for you.
NEED A LOAN? WE'RE HERE FOR YOU:



*NO APPLICANT REFUSED.
*BANK SAID NO? WE CAN SAY YES!
*HAD BAD CREDIT? NEED A SECOND CHANCE?
*PENSIONERS WELCOME.
*NO DEPOSIT NEEDED!